S2SA is the safety association for the Sales and Service industries in Manitoba. We provide industry-specific training, consulting services and SAFE Work Certification to businesses in the sales and service sectors. We aim to help our members simplify the process of implementing a safety program, enhancing employee and customer safety.
Since our founding in 2015, we have become a reliable go-to for safety information and resources in the sales and service industries. We're committed to providing our members with the tools they need to create safe, productive workplaces. Contact us today to learn more about how we can help keep your employees and customers safe!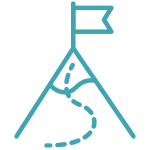 Mission
To be the safety resource to support safe and productive workplaces for sales and service industries.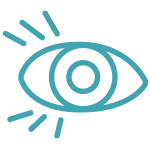 Vision
We are well known in the sales and service industries as a leader, trusted advisor and partner in the safe work certified program.
Our members are actively engaged in driving a culture of safety throughout their industries.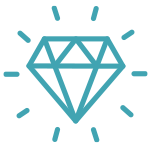 Values
We value…
Integrity – We will conduct our affairs in an honest and ethical manner and follow through on our commitments.
Professionalism – We will uphold a consistently high standard in all our services and communications and support our work with the necessary preparation. We will demonstrate respect and listen to our members and partners.
Stewardship – We recognize our responsibility to represent the industry as a whole, and to ensure our services meet members' needs, demonstrate value for their investment and establish a culture of safety in the sales and service industries.
Accountability – We will lead by example, individually and collectively, and report our results.
We believe …
Every worker has a right to a safe workplace
Every injury is preventable
In an approach to safety that responds to the varied needs of our industry and the workers in it
Safety is everyone's shared responsibility
We will achieve our best results through collaboration, within the industry and with our partners.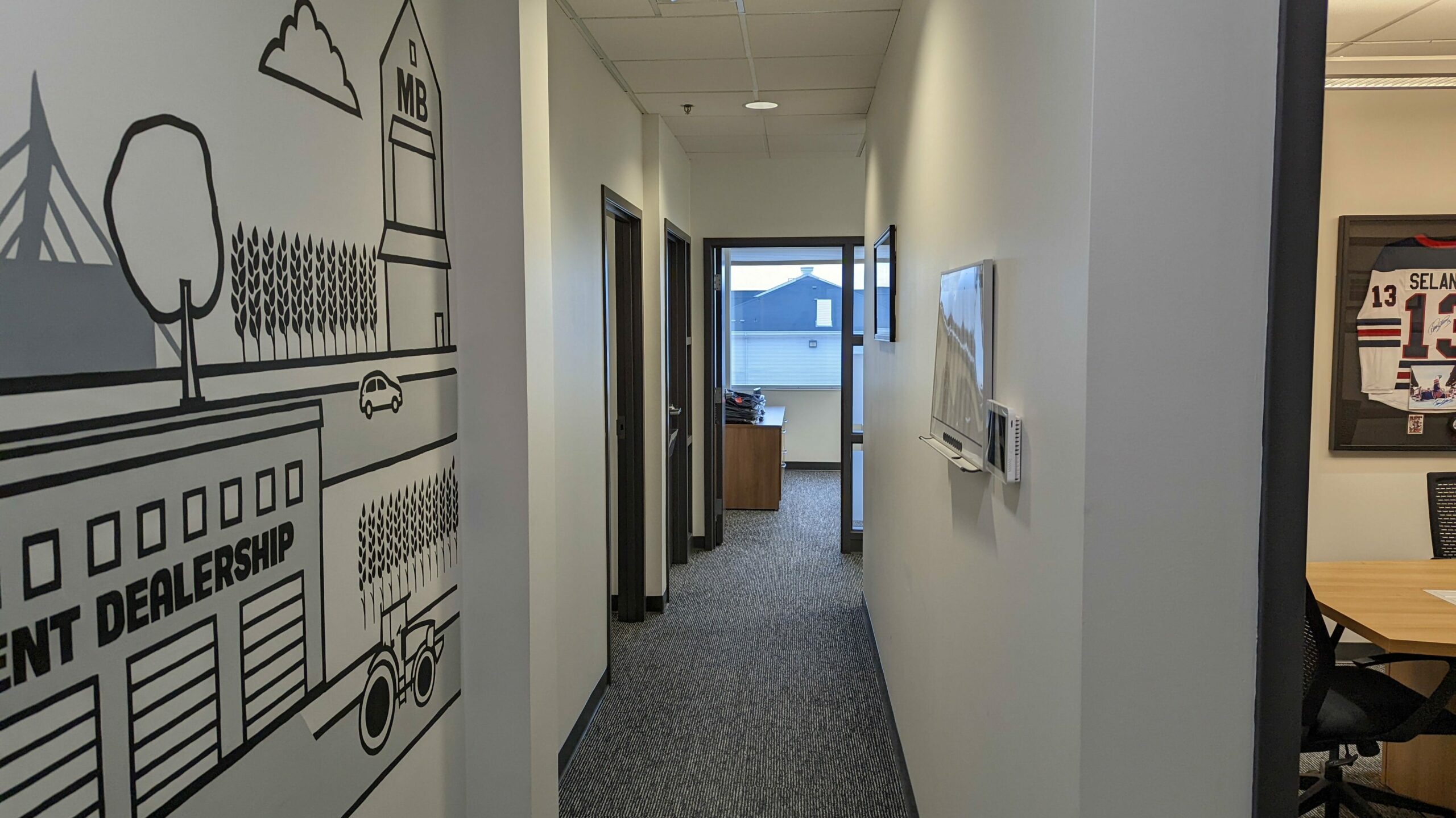 Our Story
Discover the history of our Association, history, how we were established and the milestones that have marked our Journey.
Our Work
Explore our work and how we are making a difference in Manitoba's sales and service industries.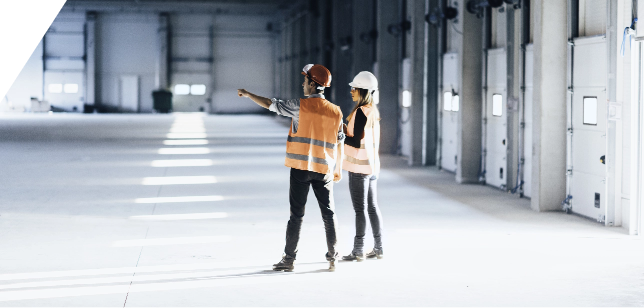 Our Industries
Explore the sales and service industries we support.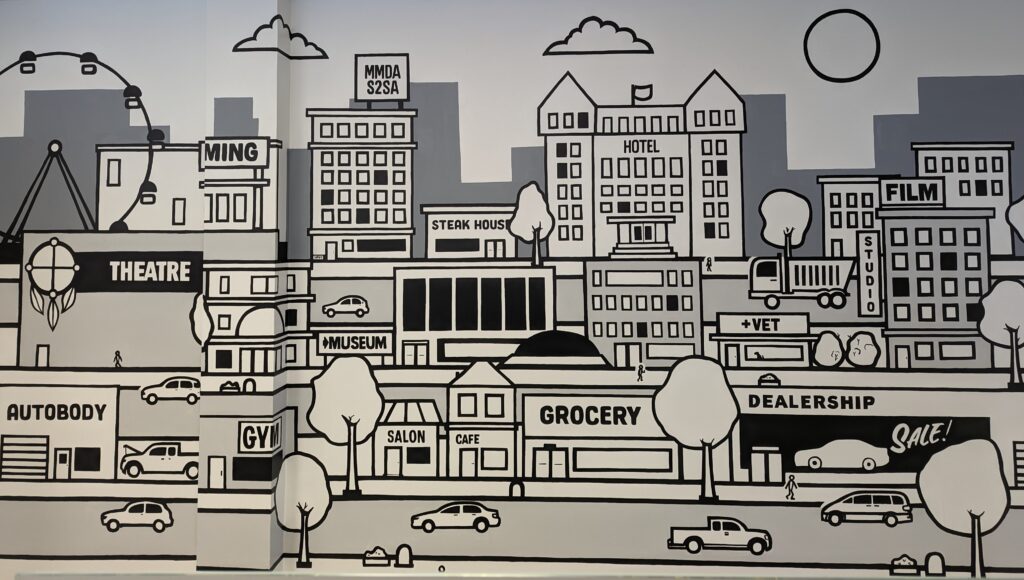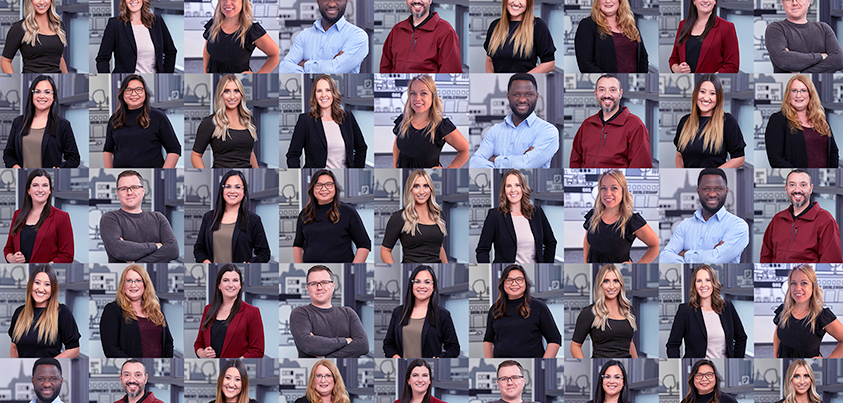 Our People
Our people are the heart of our Association. We have a passionate team dedicated to providing exceptional service and support to our members. Our people make a difference in everything we do.
FAQs
We provide answers to frequently asked questions regarding Safework certification, membership, committees and more.