The effective utilization of communication elements plays a crucial role in shaping the organizational image and brand perception of S2SA.
To help you become acquainted with the S2SA visual identity and brand, we have compiled a comprehensive collection of our frequently employed assets. These assets serve as a valuable resource for creating compelling external marketing materials and maintaining a consistent visual identity in formal internal communications.
ABOUT S2SA
S2SA is the safety association for the Sales and Service industries in Manitoba. We provide industry-specific training, consulting services and SAFE Work Certification to businesses in the sales and service sectors. We aim to help our members simplify the process of implementing a safety program, enhancing employee and customer safety.
Questions?
For questions or inquiries, please call us at 204-779-8296 or send us an email.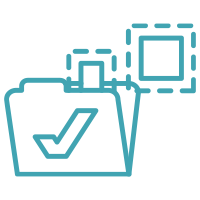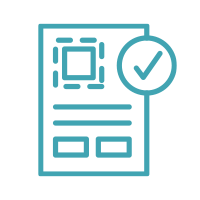 S2SA Visual Identity Guide