Download helpful safety resources, including checklists, templates and more.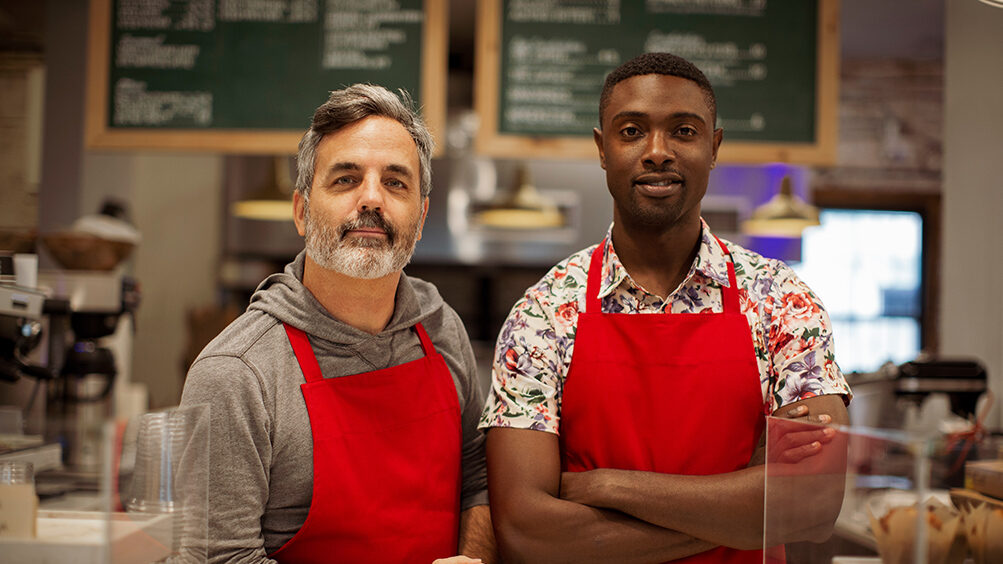 Program Development Guide
Developed for Sales and Service Safety Association (S2SA) members including Safe Work Procedures, Critical Job Inventories……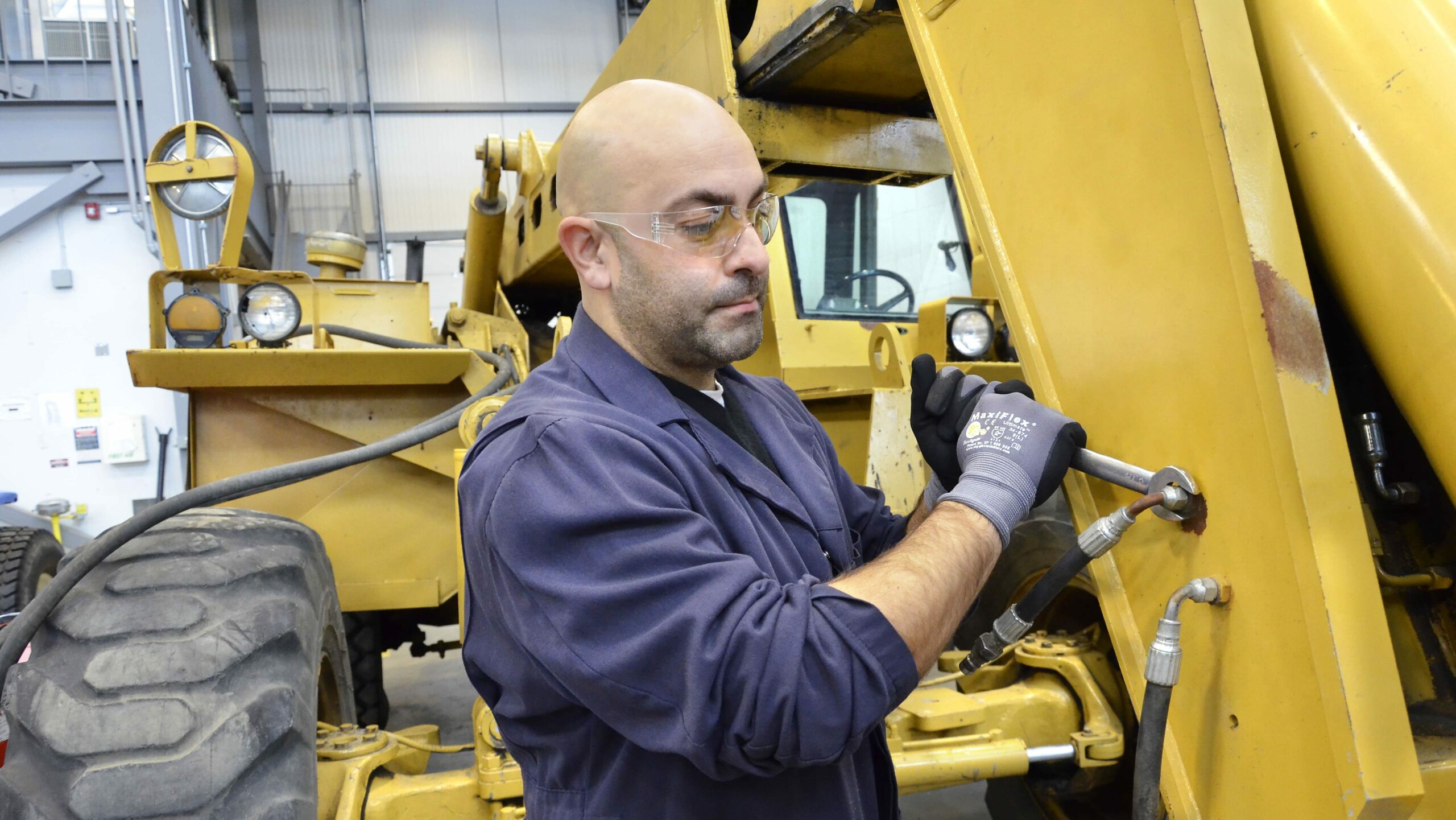 Safety Talks
A Safety Talk is an informal safety meeting that focuses on safety topics related to the specific job, such as workplace hazards and safe work practices. Meetings…….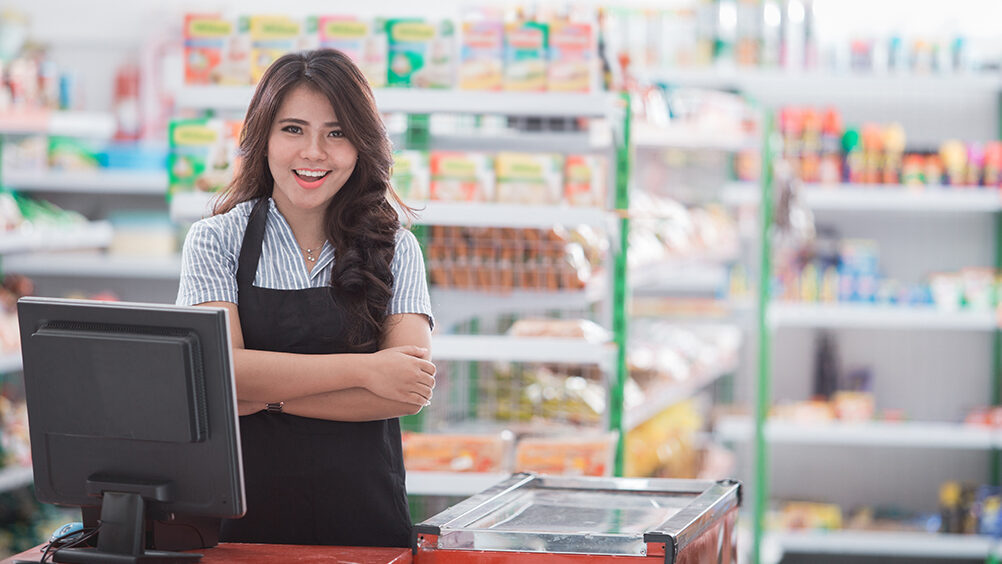 Video Library
Safety is paramount in every workplace, and our Safety Video Library provides an extensive collection of instructional and educational materials for employees to learn from.